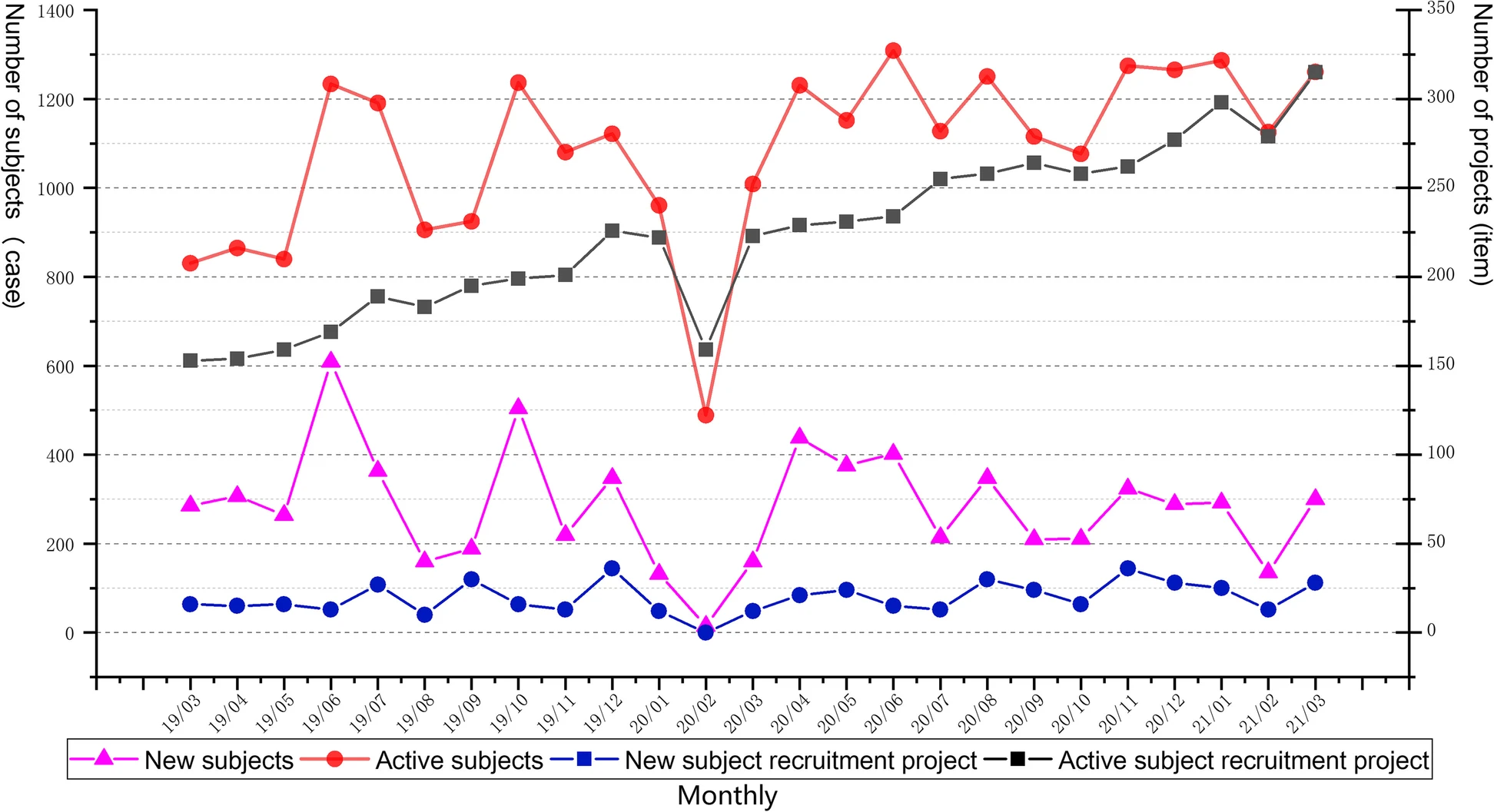 Just as laboratories of all types managing complex workflows and large amounts of test data can benefit from laboratory information management systems (LIMS), similarly do clinical research groups conducting clinical trials benefit from software-based data and workflow management solutions, including the clinical trial management system (CTMS). From more standardized results and documents to more efficient workflows, such clinical systems are a boon to hospitals and research organizations looking to streamline process management for clinical trials. Highlighting this benefit, Shen
et al.
present their custom CTMS for the First Affiliated Hospital at Zhejiang University School of Medicine (FAHZU) in this 2023 article published in
BMC Medical Informatics and Decision Making
. After a thorough explanation of their system development and implementation, as well as discussion concerning its use, the authors conclude that the FAHZU CTMS "fully realizes the whole-process data management of clinical trials from project approval and review management to operational management," while providing "a variety of access methods to complete efficient data integration with [other] clinical business systems."